MUSIC

Solo Sounds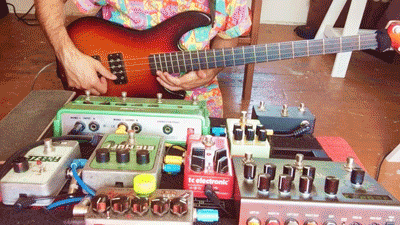 This is a collection of music released using my name or my previously adopted moniker, greyghost. I have focused mainly on using the bass guitar as a vessel for auditory tomfoolery, often manipulated and built using loops.


Aquaculture Soft Stalks '20
I use the bass as a vessel for sound experimentation.